Prioritize Relationships
& Listen Passionately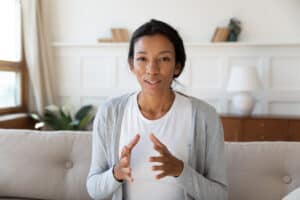 Story of Self
Examine the story of self that is important for others to understand and given that others have equally complex stories, ask yourself how you might create space to understand their stories.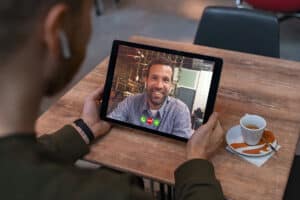 Reflective Listening
Reflective listening is a communication strategy involving two key steps: seeking to understand a speaker's idea, then offering the idea back to the speaker to confirm the idea has been understood correctly.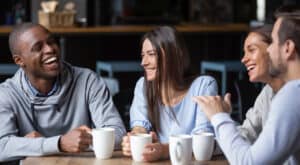 Fast Friends Protocol
Ask a series of questions that are empirically proven to facilitate quick connections amongst acquaintances.